Work With The Experts In Rubber Surfacing In San Diego
As a subcontractor, do you have industry specialists available to put rubber surfaces on your project's play area?
Many contractors in the United States are working on multi-family housing projects, church or school building projects, or child care centers with a playground. Is there someone on your project's construction crew who can install the poured or tile rubber safety surfacing?
The Playground Safety Surfacing skilled teams are ready to assist you with the installation of your project's flooring. During the bidding process, we'll work with you to incorporate the materials and installation costs in your project estimate. Then, when your project is finished, we'll work with you to organize timing and installation so that the playground or safety flooring is laid and ready.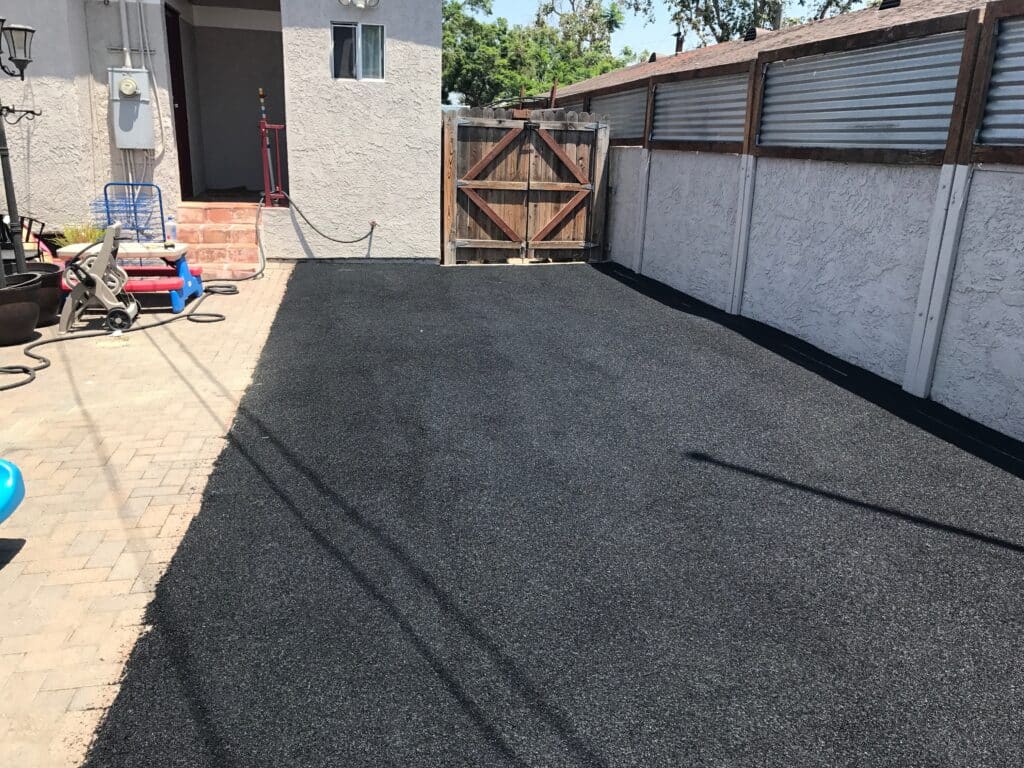 Need help estimating your project?
Indoor & Outdoor Poured Surfacing For Your Construction Project
Allow the rubber surface installation professionals at adventureTURF to assist you with your building project. We are familiar with the safety rules and regulations necessary to comply with the Americans with Disabilities Act (ADA) and other safety standards. Rubber safety surfacing for playgrounds may be laid both indoors and outdoors and can be used for a variety of purposes, including:
Outdoor Playgrounds
Indoor Playgrounds
Pool Decks/Areas
Parks & Recreational Departments
Schools
Daycare Centers
Recreational Centers
Military Family Housing
Garage Floors
Gyms & Fitness Centers
…and more!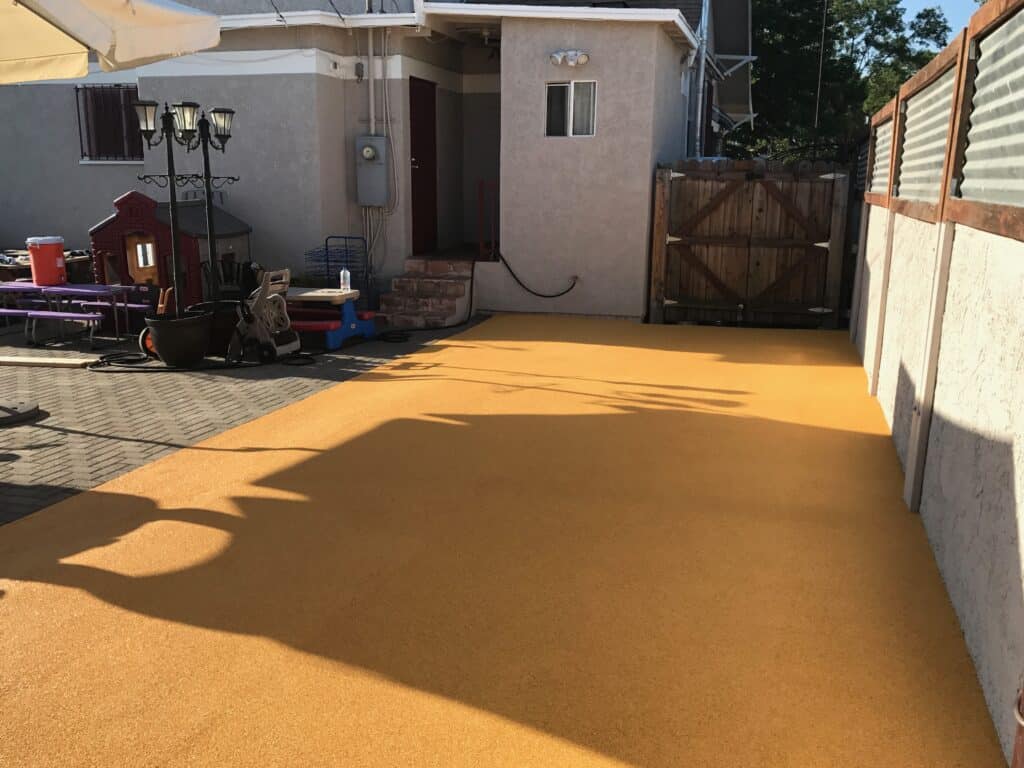 Frequently Asked Contractor Questions
You may have concerns about the installation of rubber flooring and safety surface flooring for your project. The following are some of the most often asked questions by our construction businesses and contractors. Please contact us if your question isn't answered here. We are pleased to answer any and all questions you may have concerning the playground and safety flooring installation and pricing. To find out the solution to any of the questions below, simply click on it:
The optimum moment to contact us is right when you're bidding on the project. We'll collaborate with you to decide the project's forms, colors, and safety surfacing needs. Then we'll provide you with accurate costs that you may include in your bid or proposal.
Yes. We recognize that several subcontractors, such as equipment installers and landscapers, may be engaged in the project. We'll collaborate with you to ensure that the surface is ready when you are.