Porous Rubber Surfaces San Diego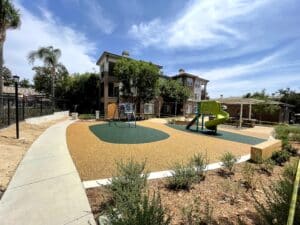 Poured In Place is a unitary pavement system that is flexible, porous, and constructed mostly of recycled tire rubber. Porous pavements, sidewalks, tree wells, parking lots, park trails, jogging tracks, stormwater management, and other applications employ an ecologically acceptable alternative to concrete and asphalt.
This long-lasting, porous rubber paving option has been used across the United States to address a variety of sidewalk and pavement infrastructure issues.
Benefits Of Porous Rubber Surfaces
Rubberway porous rubber surfaces are a low-impact development technology that manages stormwater while also providing a safe, non-slip, and resilient surface. These surface technologies are LEED-certified and provide for design freedom and personalization.
Playground Safety Surfacing is a practical, eye-catching, and ecologically responsible solution that will help to beautify, safeguard, and maintain our communities for future generations.
Need help estimating your project?
Granulation Stages Of Protective Color-Wear Layer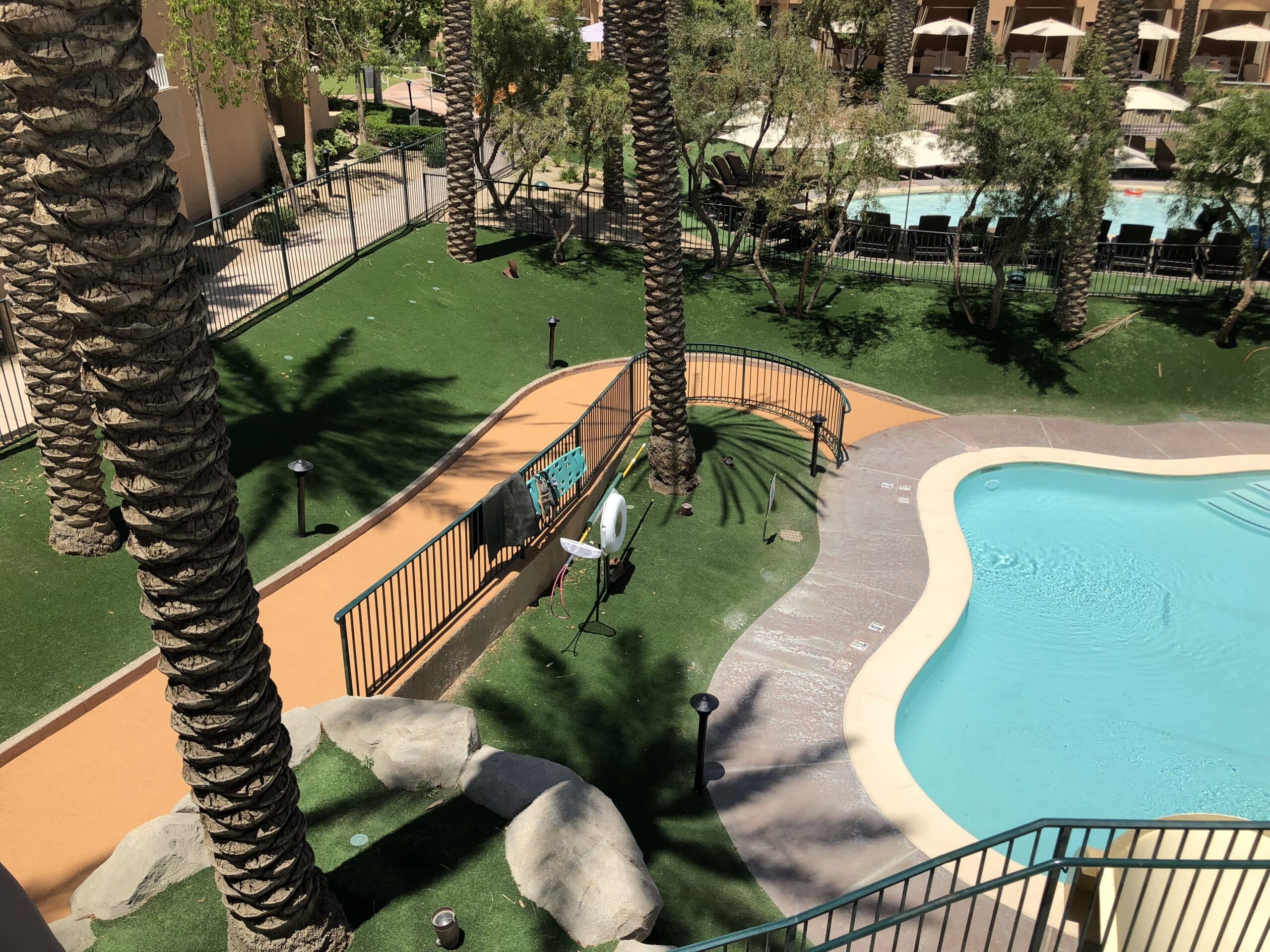 RUBBER SIDEWALKS
Rubber Sidewalk is a patented, flexible, and pervious remedy to cracked sidewalks developed by our team. Safe, non-slip, and porous, this modern, environmentally friendly solution allows for drainage and runoff control.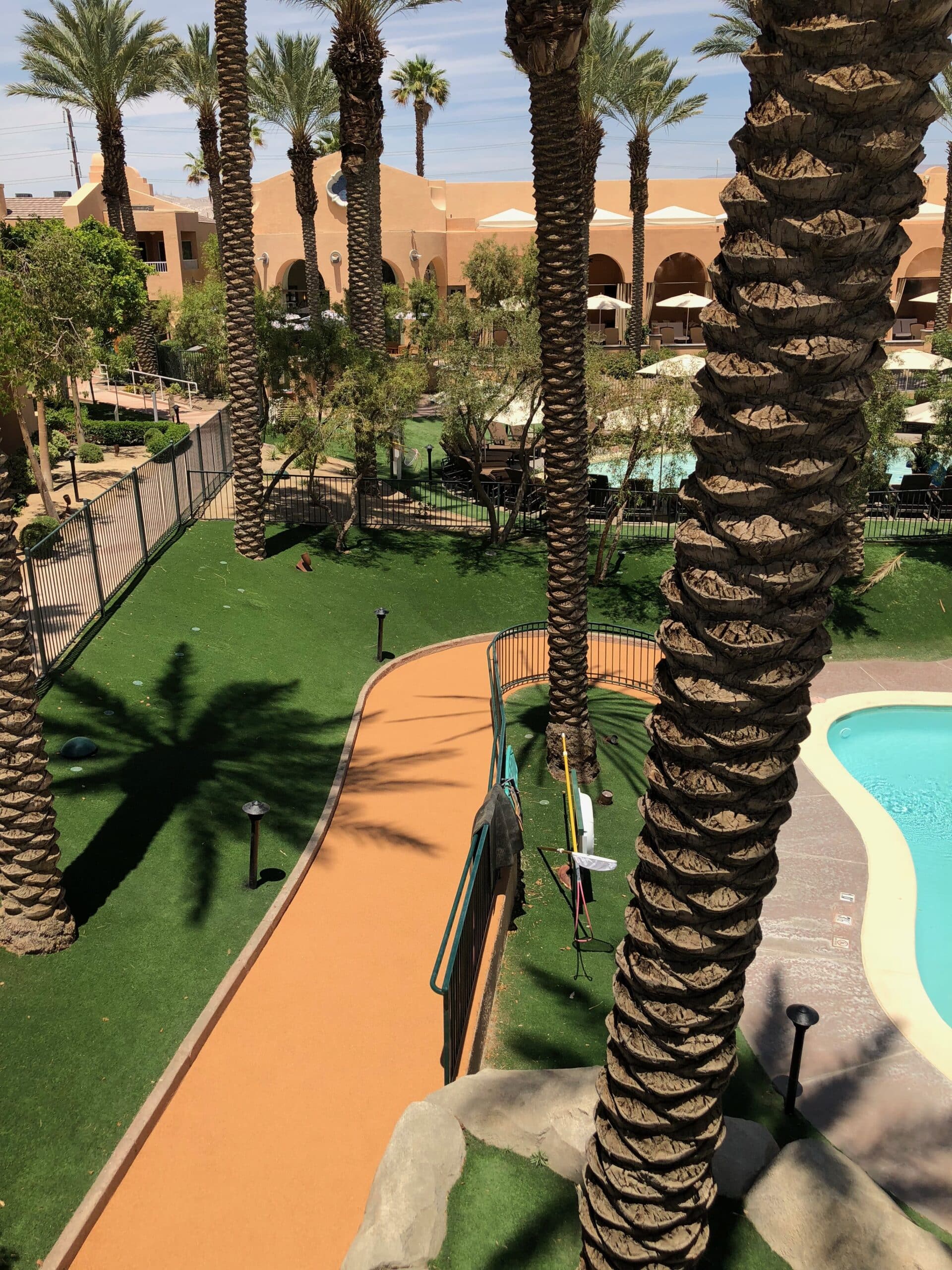 RUBBER TREE WELLS
Rubber tree wells are a trademarked of our company's system created specifically for tree care. By allowing air and water flow, this flexible, porous tree surround promotes a healthy environment for the tree and its roots, encouraging deep rooted and lowering the risk of trip hazards and sidewalk cracking.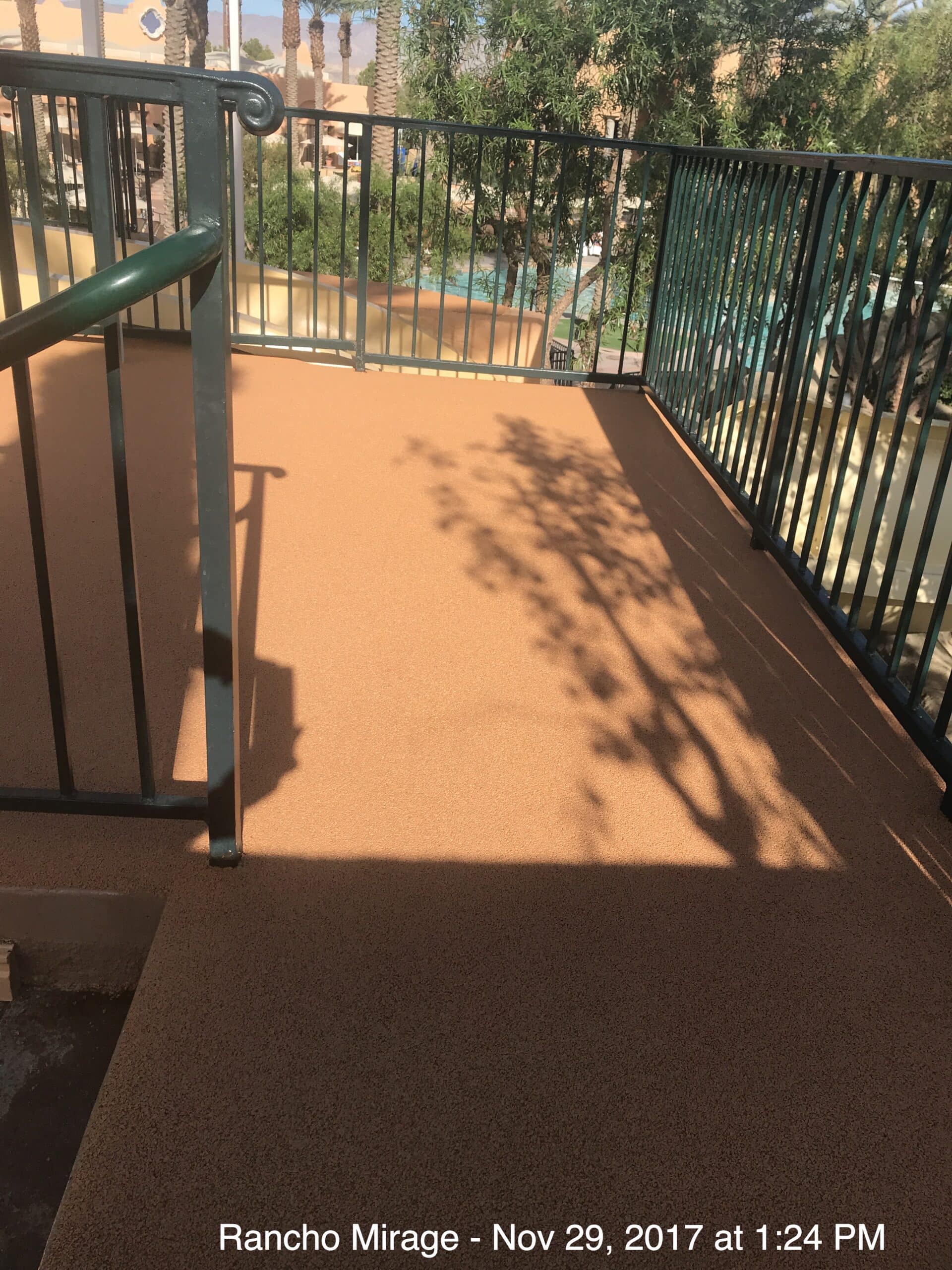 PERVIOUS PAVEMENT
Parking lots, driveways, pathways, trails, paths, and jogging tracks all benefit from flexible porous rubber pavement. Resilient, but hard enough to withstand high-impact use, such as light vehicular traffic, while also managing storm water.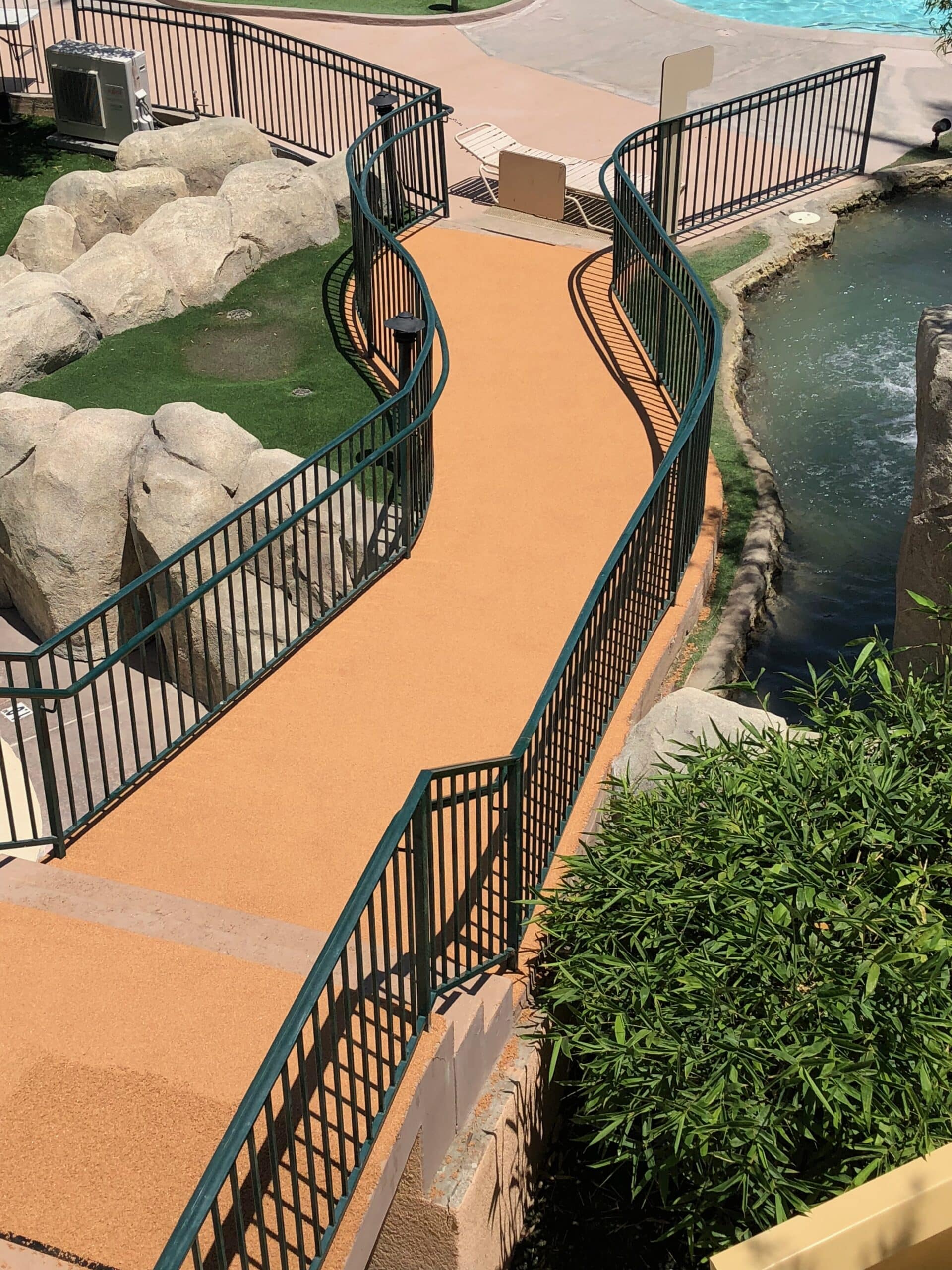 RUBBER TRAILS
Playground Safety Surfacing rubber trails and paths are built from recycled rubber, which makes them flexible and comfortable for walking and running without the impact of harder surfaces such as cement and asphalt. These rubber walkways are also porous, making them quick to dry and non-slip.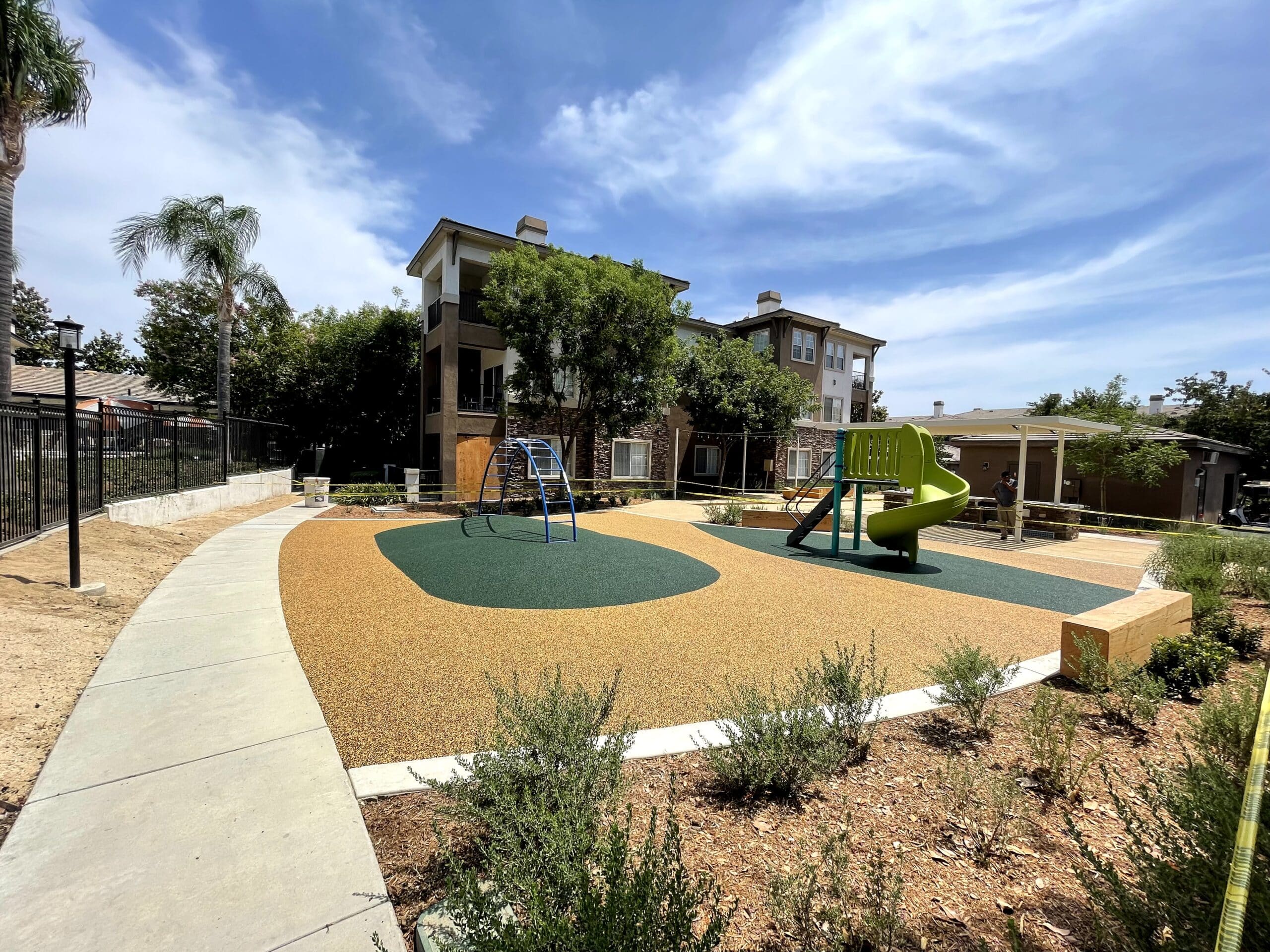 RUNNING TRACKS
Rubber running tracks provide a low-impact, high-traction, firm yet resilient surface for pedestrians and runners. These porous rubber running and jogging pathways provide a comfortable training surface while also helping to control stormwater.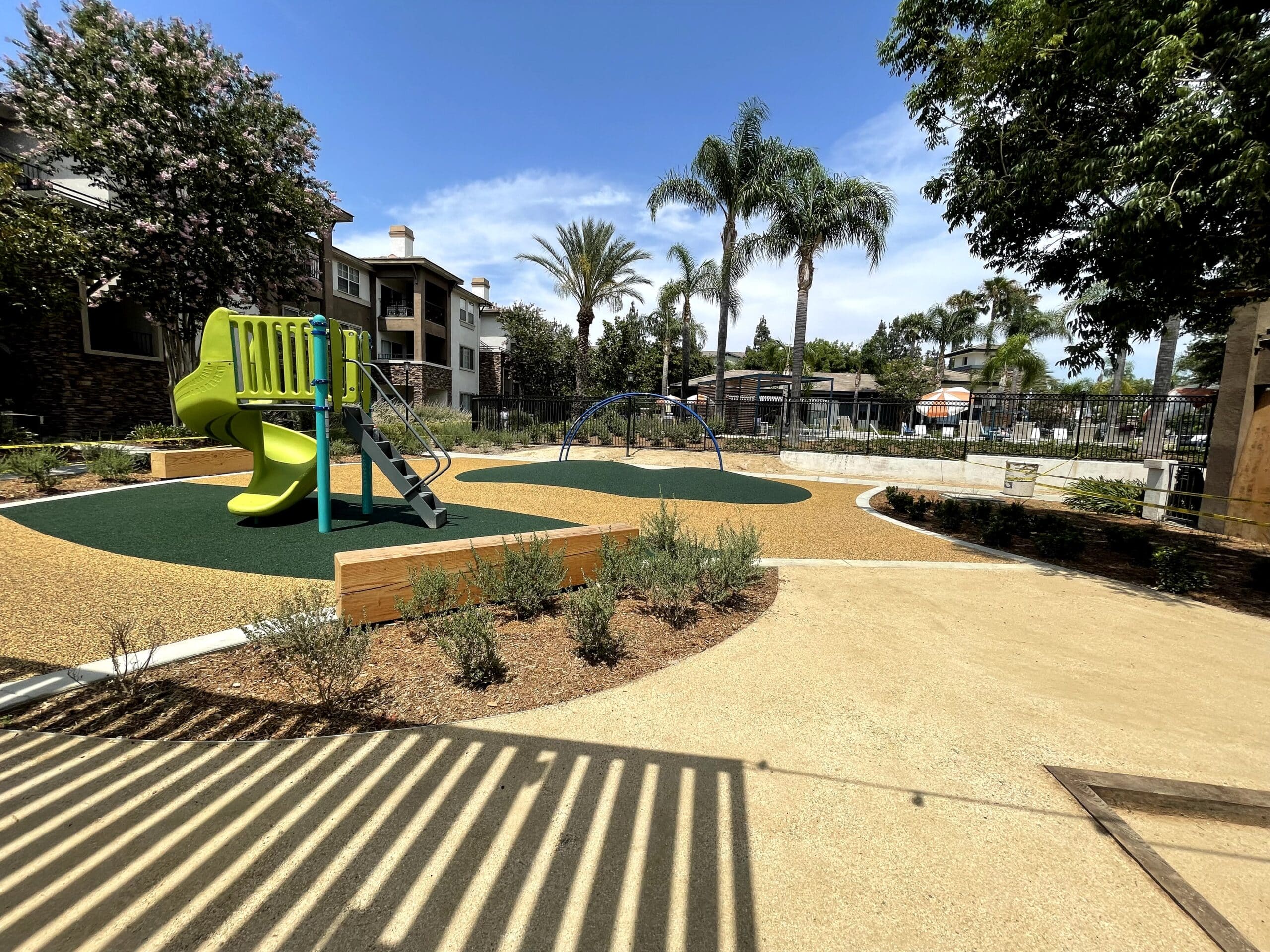 RUBBERWAY MULTI-PURPOSE
Our systems have been used as rubber flooring on rooftops, as a pool deck coating on pool surrounds, on patios and decks, behind climbing walls, and in gyms and CrossFit facilities, among other applications. If you can dream it, we can make it happen!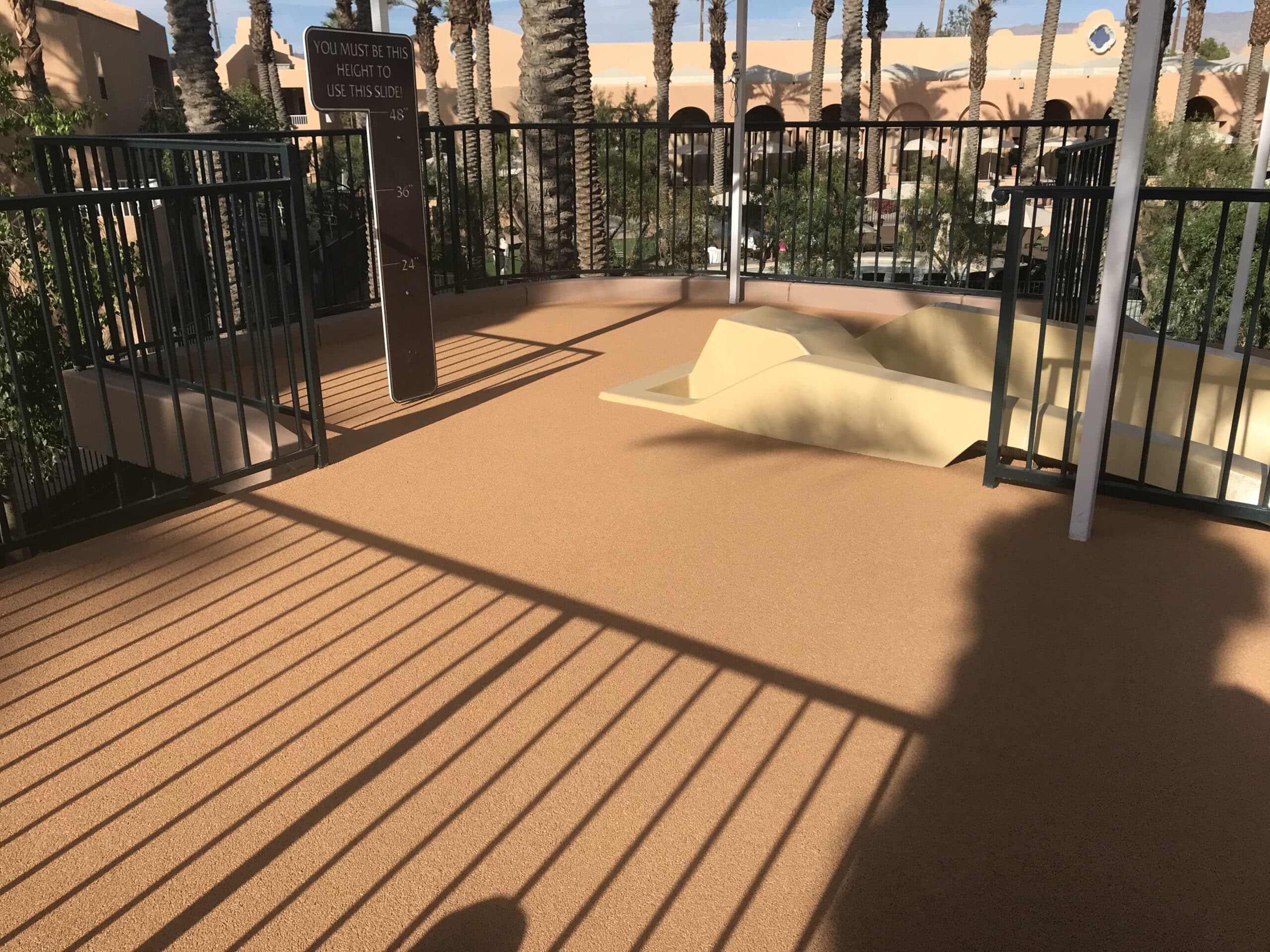 RUBBERWAY SUPPLIES
Rubber surfacing materials, including everything you'll need to set up and maintain our systems. Rubber granules made from recycled rubber, epdm, binder, installation kits, and more.
Fill out the next form and send it directly to Playground Safety Surfacing inbox, as soon as possible we will reply your mail or call you back.
For more information you can also contact us by the following telephone numbers: