Sustainable Surfacing PIP Applications San Diego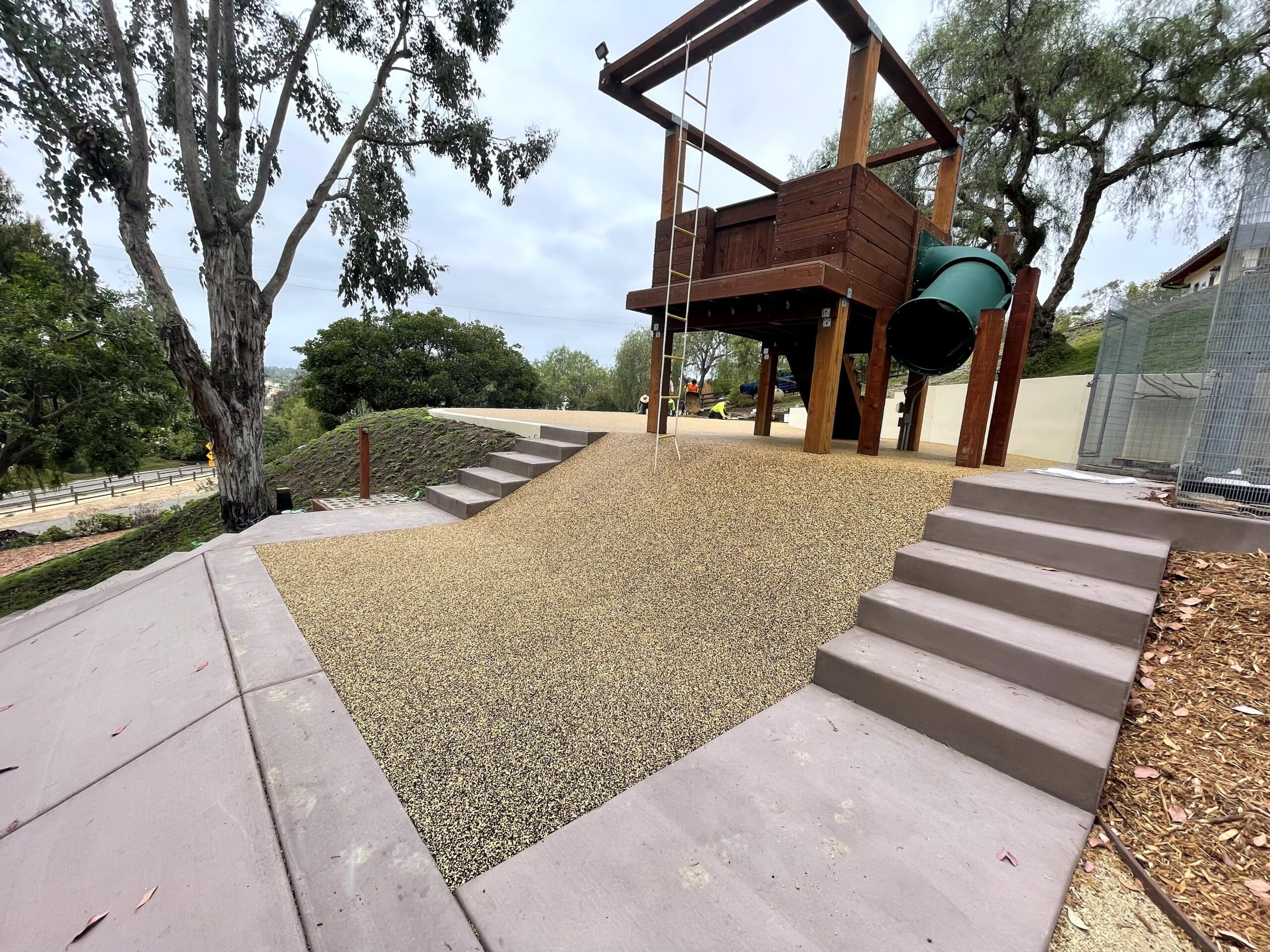 Rooftops, Decks & Patios
Rooftops, decks, and patios all benefit from our environmentally friendly surface systems.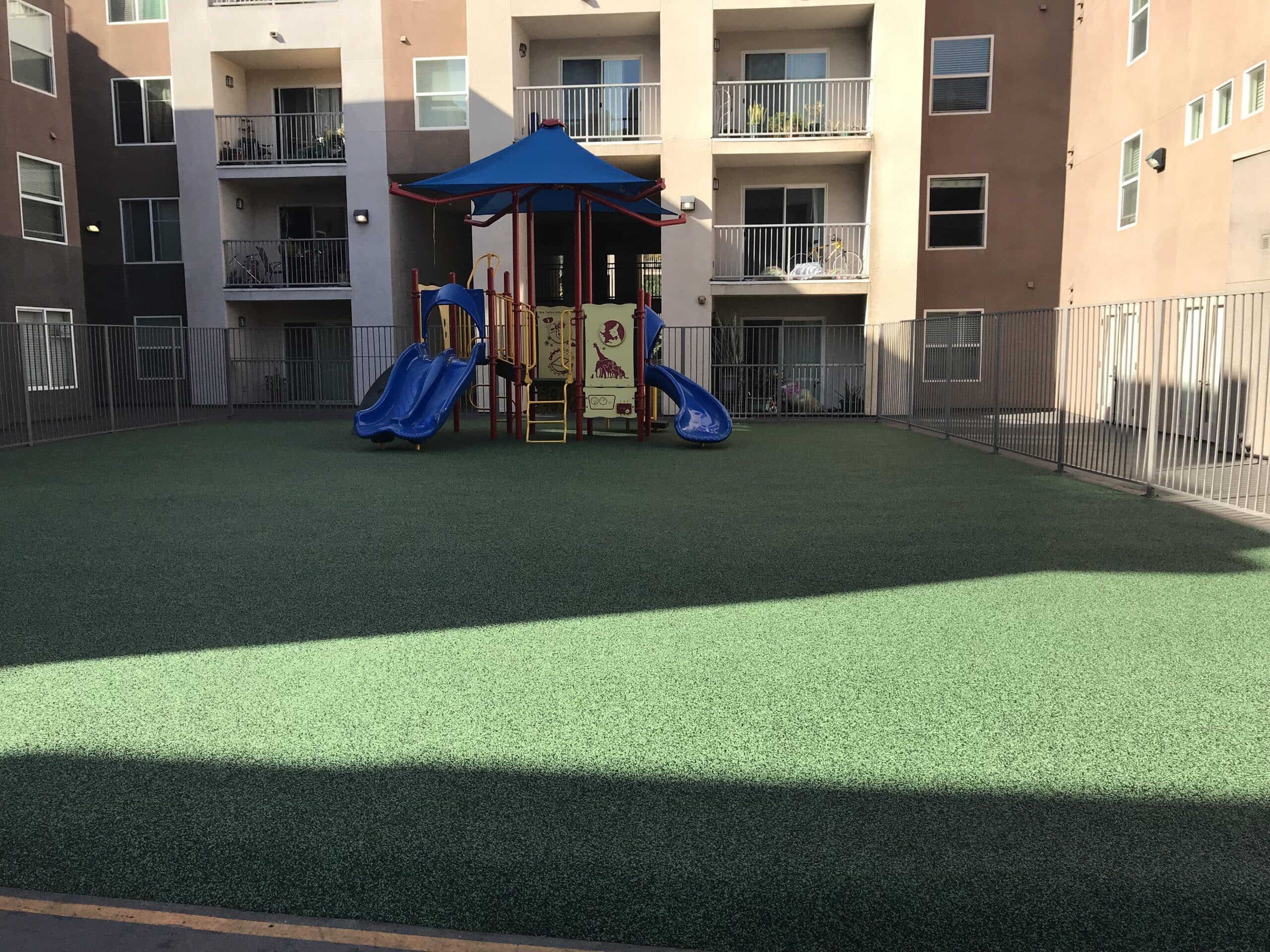 Parks & Recreation And Public Works
Cities, parks and recreation agencies, and public works departments can use our sustainable surface solutions for a range of purposes.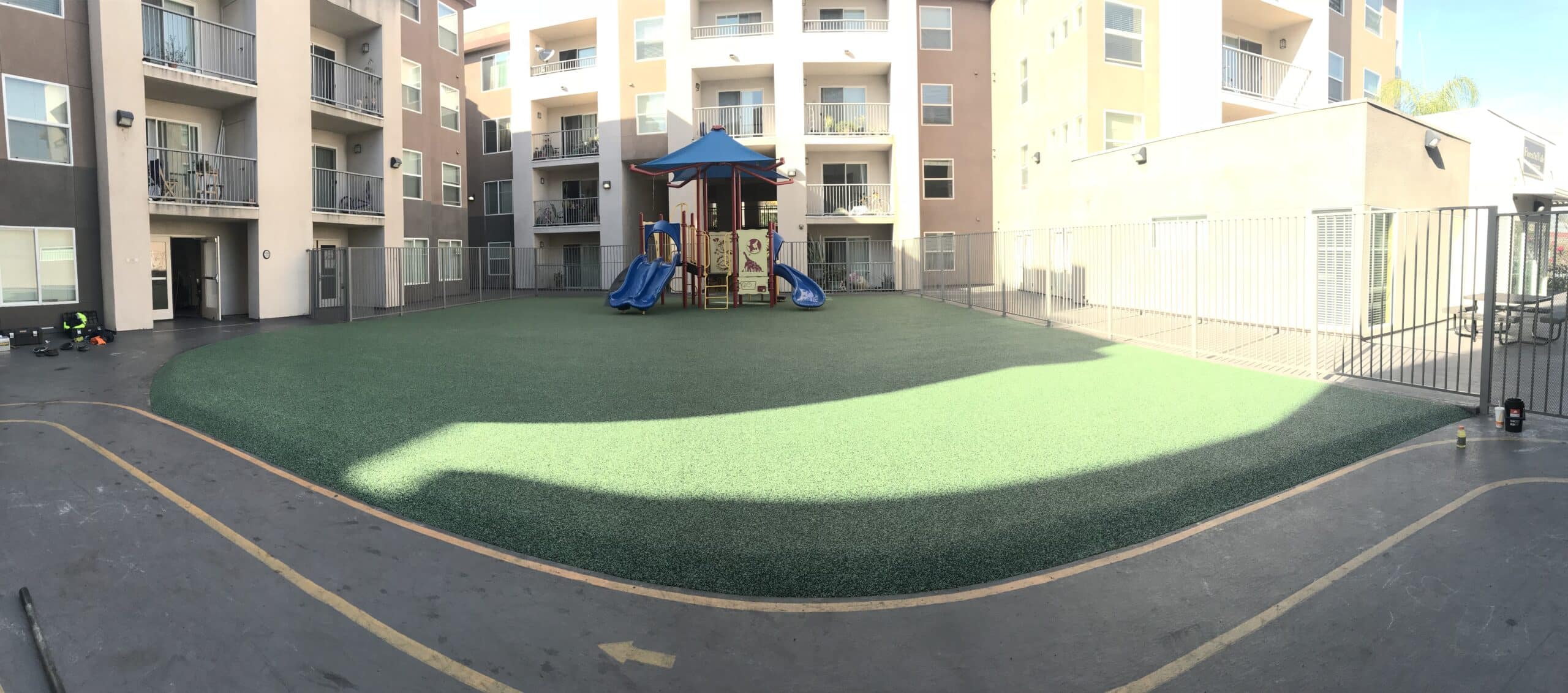 Schools, Day Cares & Churches
Our environmentally friendly surface products are ideal for a number of uses in schools, childcare facilities, and churches.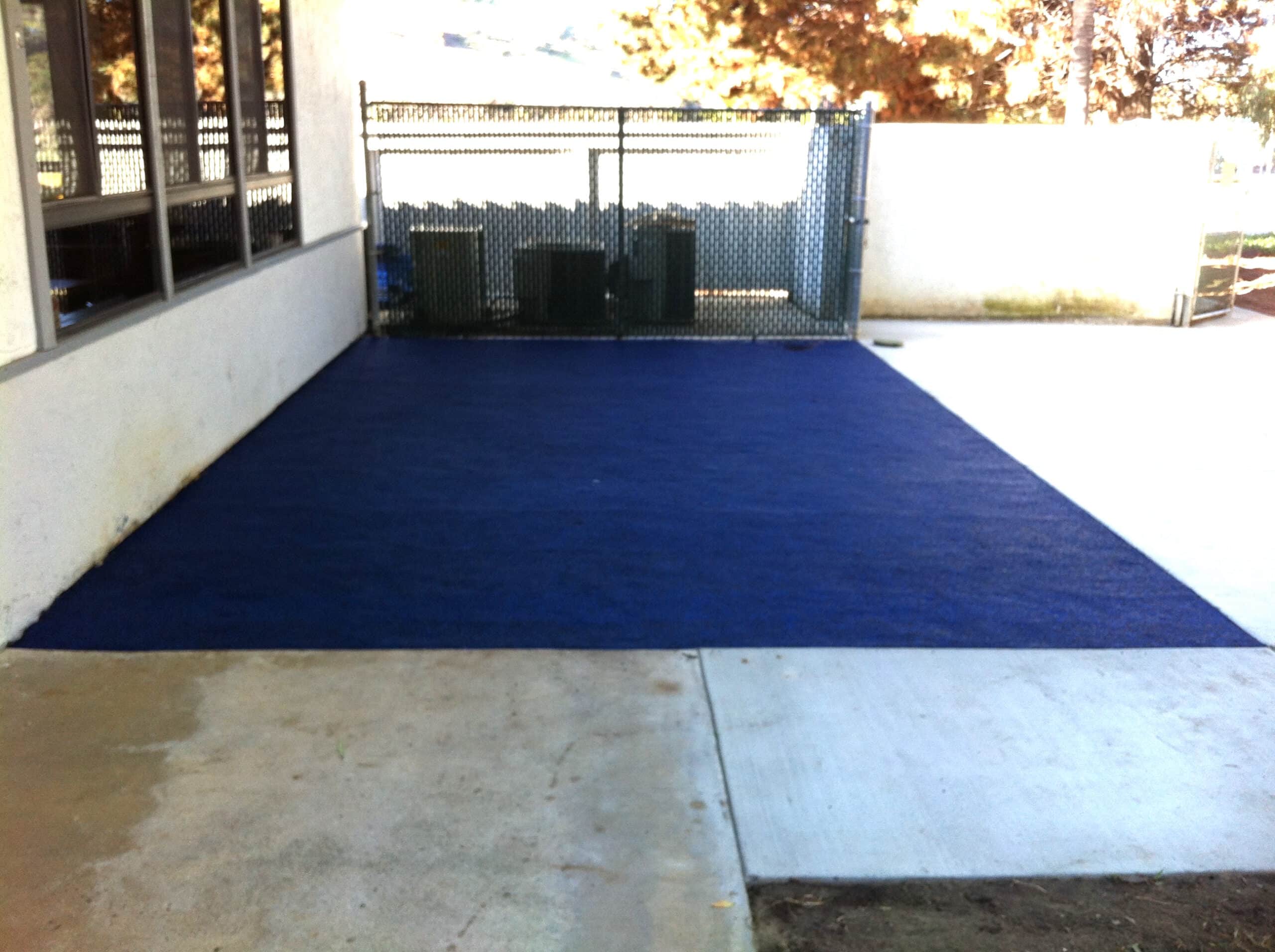 Urban Developments
Sustainability is being embraced by new urban projects to save money while also helping the environment. Our sustainable surfacing materials are all created with the environment and long-term durability.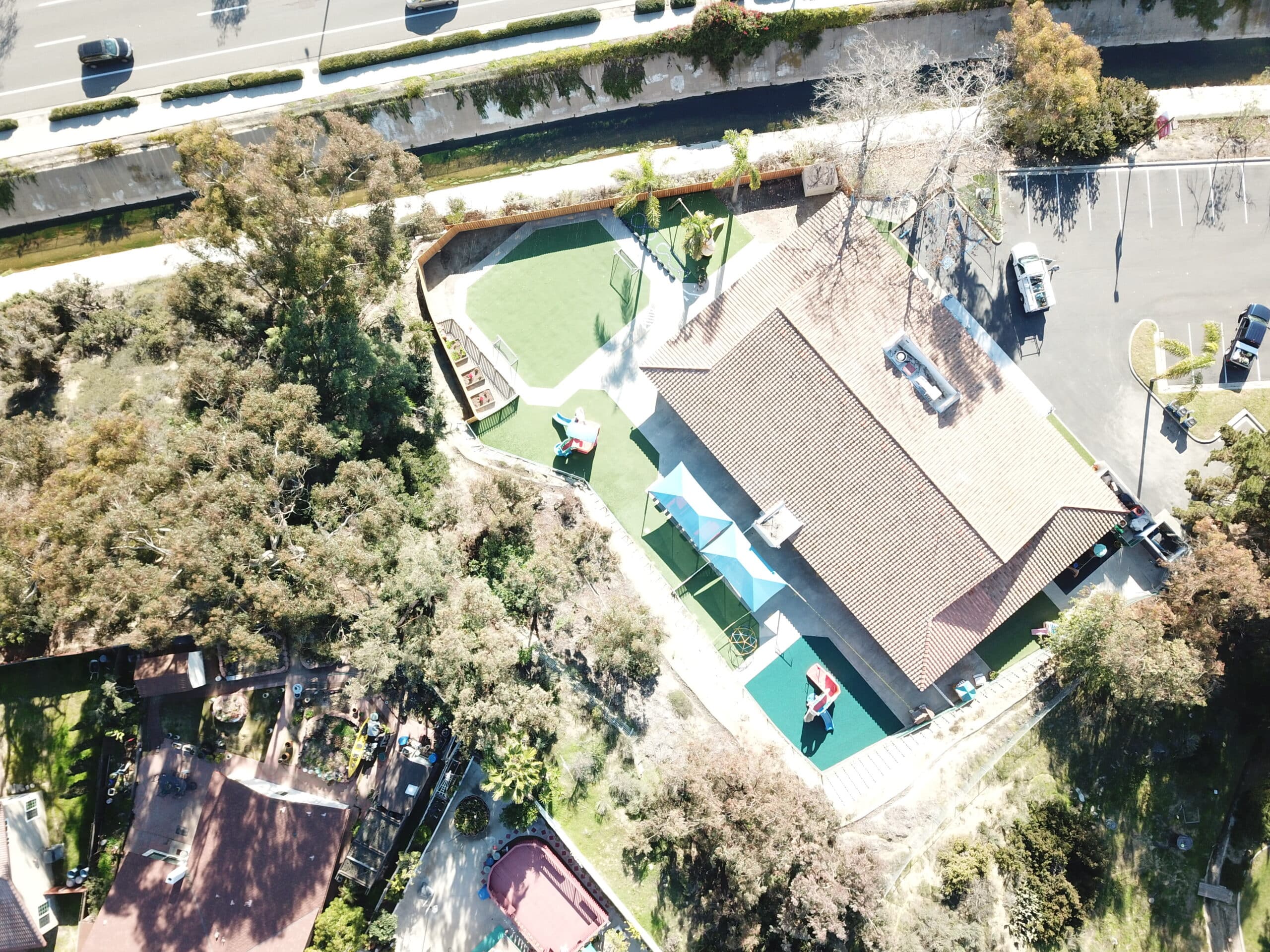 Senior Centers & Assisted Living
Senior centers and assisted living homes should be havens of health and well-being for our aging population. Our sustainable surface solutions may be included in the design or retrofit of any senior center or assisted living complex for improved safety and walkability.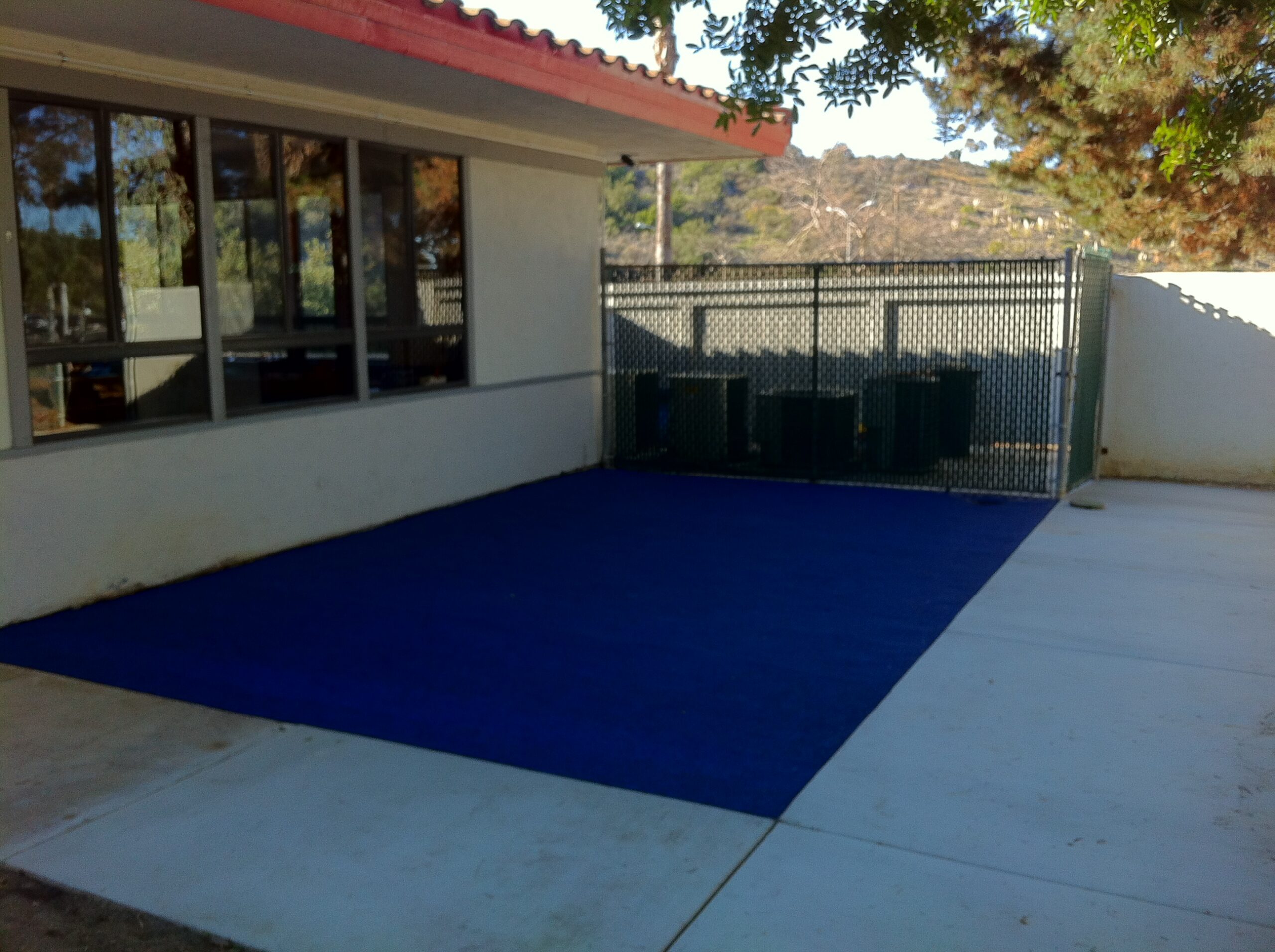 Corporate Wellness
One of the most important investments a company can make is its employees' health and well-being.
Fill out the next form and send it directly to Playground Safety Surfacing inbox, as soon as possible we will reply your mail or call you back.
For more information you can also contact us by the following telephone numbers: