Play Ground Safety Surfacing San Diego CA
Let's Have A Conversation About Surfacing!
Our playground surfacing specialists are here to assist you at every stage of the process. Exceptional quality at a reasonable price is provided through our own product lines.
For every stage of your project, turnkey surfacing solutions are available.
Our professionals will help you choose the right product, design it, and install it.
There are around 30 different types of artificial turf. Our experts have professionally installed over 1,000,000 square feet of surfacing and offer an industry-leading warranty.
Every Space Needs A Surface
We are the industry leader in playground surfacing, so you can be assured that we have you covered.
Areas For Athletics
For our sports departments, we exclusively utilize the best products available.
Parks For Dogs
We promise that your dog will like our grass.
Other Areas
We offer a surface for any location, from patios to pools and garages.
A Surface for
Every Space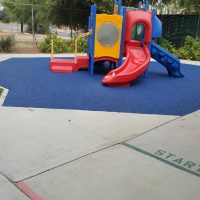 Commercial Playgrounds
We are the leader in playground surfacing, we have you covered.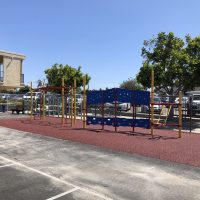 Athletic Areas
We only use the highest quality products for sports areas.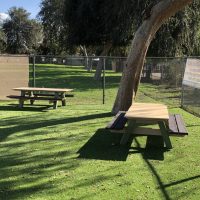 Dog Parks
Your dog will love our grass, we guarantee it.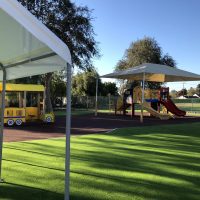 Other Spaces
From courtyards to pools and garages, we have a surface for every space.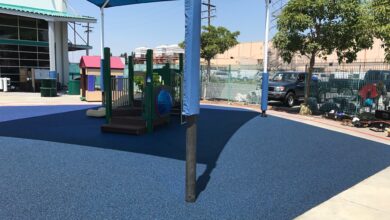 April 5, 2022
The Many Pros Of Rubber Playground FlooringWhen choosing a playground surface, whether you are renovating…
Fill out the next form and send it directly to Playground Safety Surfacing inbox, as soon as possible we will reply your mail or call you back.
For more information you can also contact us by the following telephone numbers: